SYUDOX® DEF Series
Defoaming agent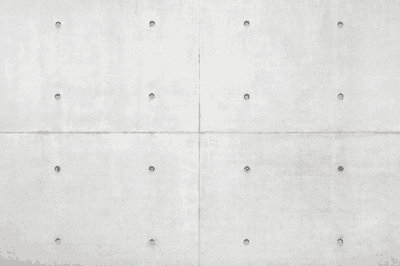 SYUDOX® DEF Series are the liquid type defoaming agents developed for ready mixed concrete, concrete products, and grouting compound.
FEATURES
✓ 

Excellent effect of defoaming.

✓ 

The stable performance is shown on any temperature condition.
PROPERTIES
Table 1. Typical properties of SYUDOX® series
Item

SYUDOX® DEF-001

SYUDOX® DEF-002

Appearance

Colorless or yellowish liquid

Colorless or yellowish liquid

Specific Gravity

[g/cm3、at 25℃]

0.99

0.99
DOSAGE
Typically, the dosage of SYUDOX® DEF-001 and DEF-002 varies from 0.0005 to 0.005wt% of the cementitious material.
PERFORMANCE
Table 2. Mixture proportion of the mortar
W/C [%]

S/C

Defoaming agent dosage

[C×%]

50.0

3.0

0~0.002
W: Water C : Ordinary portland cement S : Fine aggregate (Silica sand)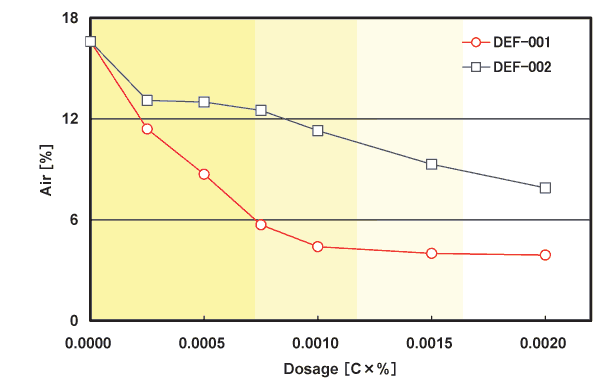 Figure 1.Relationship between defoaming agents dosage and air content (at 20±2℃).
PACKAGING
190 kgs net in an iron drum, 18 kgs net in a tin can.